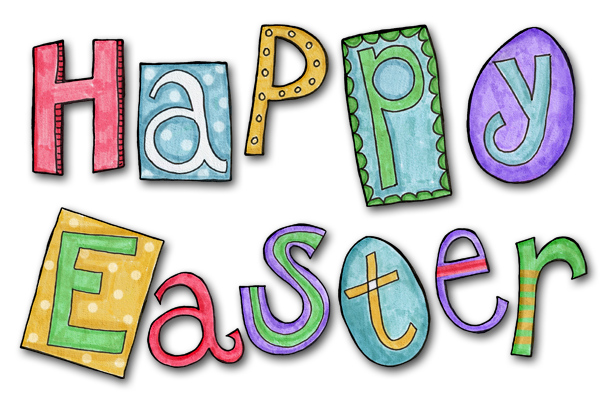 We went into Cambridge today, mainly just for a mooch around the shops but I did think I might like to get myself some new jeans.
I normally buy my jeans from M&S, liking the Roma bootleg ones from Per Una, good fit and just the right amount of flare on the leg. Whilst they had some of the ones I normally buy, they only had really dark blue and I prefer medium indigo. Because when I find jeans I like I buy a couple of pairs, I've not needed any for a while. Herein lies the problem. Styles have changed. The leg shapes are different. Bootleg has become more flared, straight, skinny, jeggings?!!...... I tried on lots. I am pleased to say I'm still in the same size, but couldn't decide on the leg width. The straight looked ok until I put my old ones on then its no, can't do it.
We then headed for GAP, their bootleg were even more flared and their sizes are all over the place. I am somewhere between 2 sizes, their straights are a bit wider than M&S, but I still wasn't happy. So very hot and bothered I decided to give up and go home in my old jeans.
I will need to do some measuring of leg width and a bit of online research to try and find what I'm looking for. Where do you buy your jeans? What leg style do you like?
Today turned out better than expected and we got some more gardening done. I lined and filled my planter boxes. Cooked a ham for tomorrow and generally had a fiddle about. The weather is looking more promising for tomorrow so we may just get that Easter Egg Hunt......
I got a cute photo of Jessica wearing her orange cardigan, but I say she didn't look too happy about it would be an understatement!